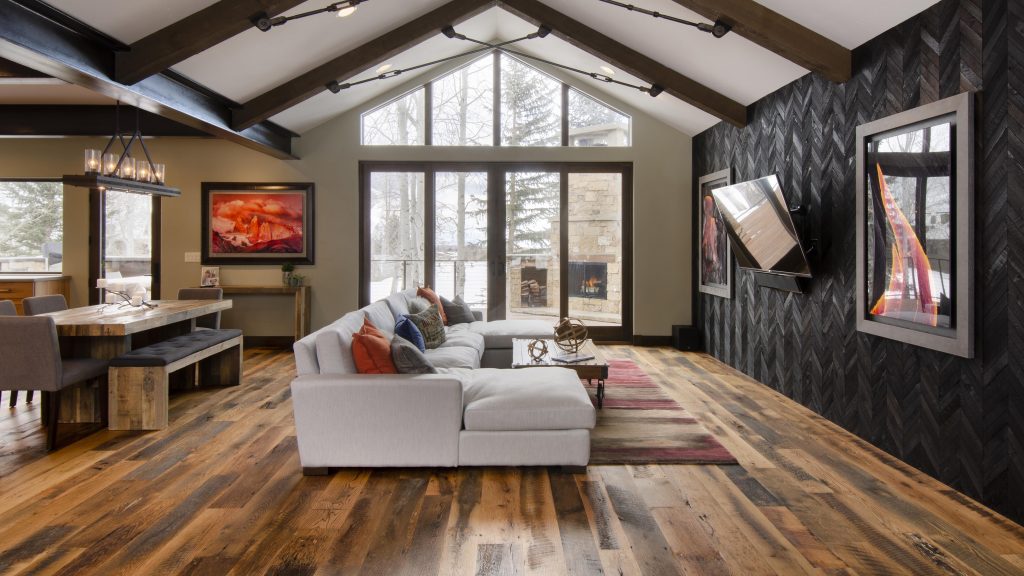 5 Reasons Why You Should Install Hardwood Floors In Your Home
Congratulations! Buying, building, or refinishing a home can be a huge milestone. And yes, it's time to think about the floors.
It may not be intuitive for some, but choosing the right floor has one of the biggest impacts on the look and feel of a room. Your floor is the largest surface in your house that you interact with. If you want create an inviting atmosphere, make that house to feel like a home… It really starts where you stand.
With that being said… Here are 5 reasons you should consider installing hardwood floors in your home: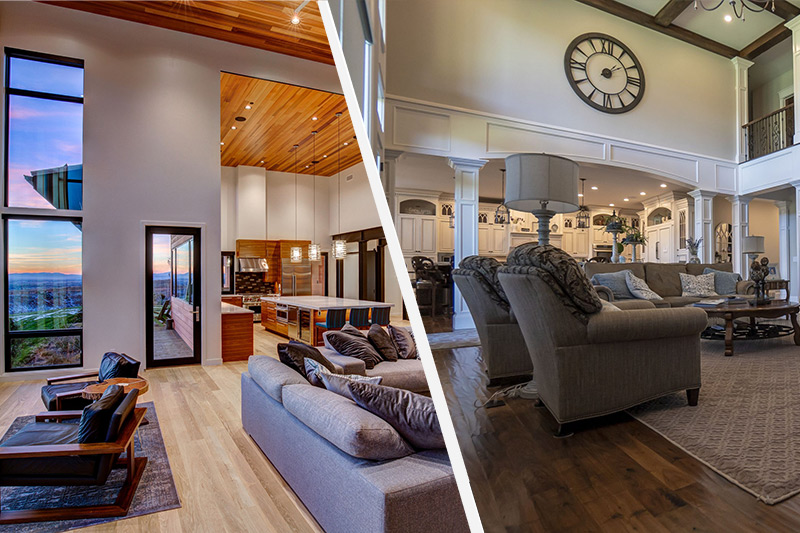 1. Style Diversity
Hardwood floors are known for coming in many attractive colors, textures and finishes. Any style you can dream of is feasible for your home. The diversity of hardwood flooring makes it appropriate for any kind of look: dramatic, domestic, or something funky fresh? Hardwood has you handled.
If you're worried about wear cramping your style, consider this: all flooring naturally fades over time. But you can put your mind at ease knowing that hardwood floors can easily be refinished to look brand new again. Faded colors in carpets / other flooring are permanent, but solid hardwood floors can always be restored.
Birch Creek owns our own sawmill, meaning we can create completely custom flooring to accommodate any style or taste. The options we can provide are limitless, and we pride ourselves on being able to give customers exactly what they want.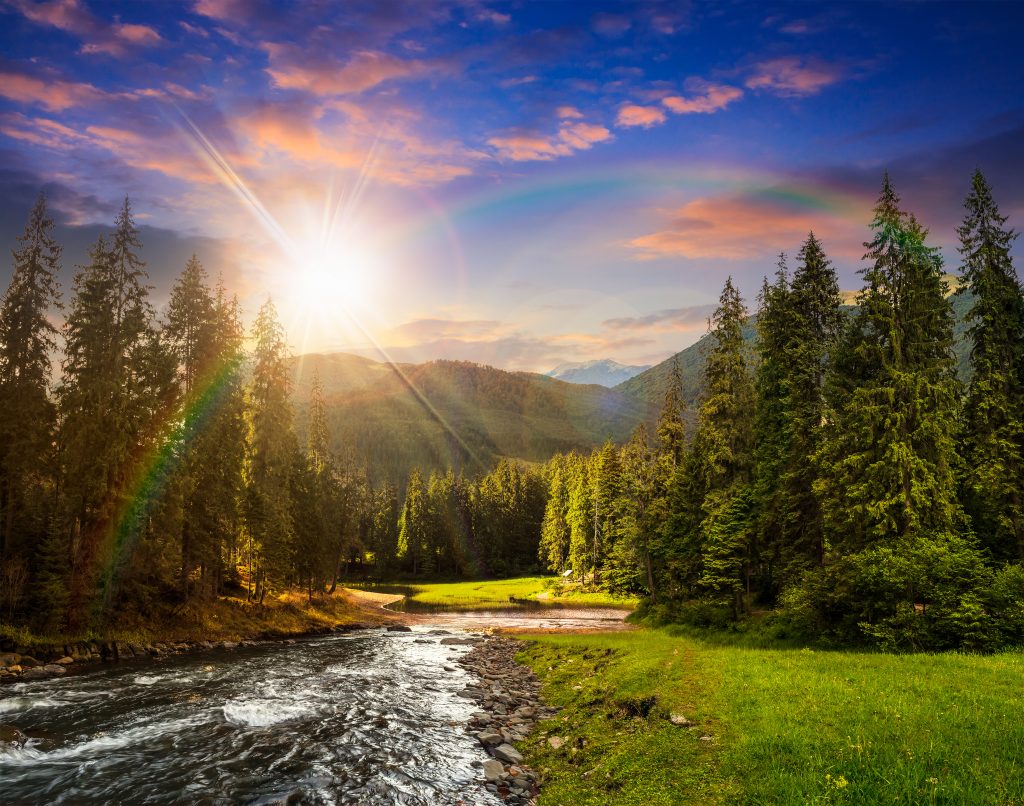 2. Renewability and Eco Friendliness
When done properly, hardwood flooring can be extremely beneficial to the environment. Birch Creek Millwork cares—that's why we only get our hardwood from sustainable sources. Even better, our solid hardwood floors can last a lifetime. Every year, an unbelievable weight of cheap vinyl and carpet flooring gets produced in large, polluting factories only to end up in landfills within a decade, sometimes within a year. Cheap floors wear out and get replaced over, and over, and over… But a solid hardwood floor from Birch Creek never needs to be replaced.
If you're especially environmentally conscious, consider one of our antique oak floors made from 100% reclaimed wood. Antique oak is stunningly beautiful and quickly becoming a popular choice among homeowners, whether it's left in its natural, rustic state or refinished to look brand new. Either way, you can know for a fact that your gorgeous hardwood floor is not contributing to deforestation.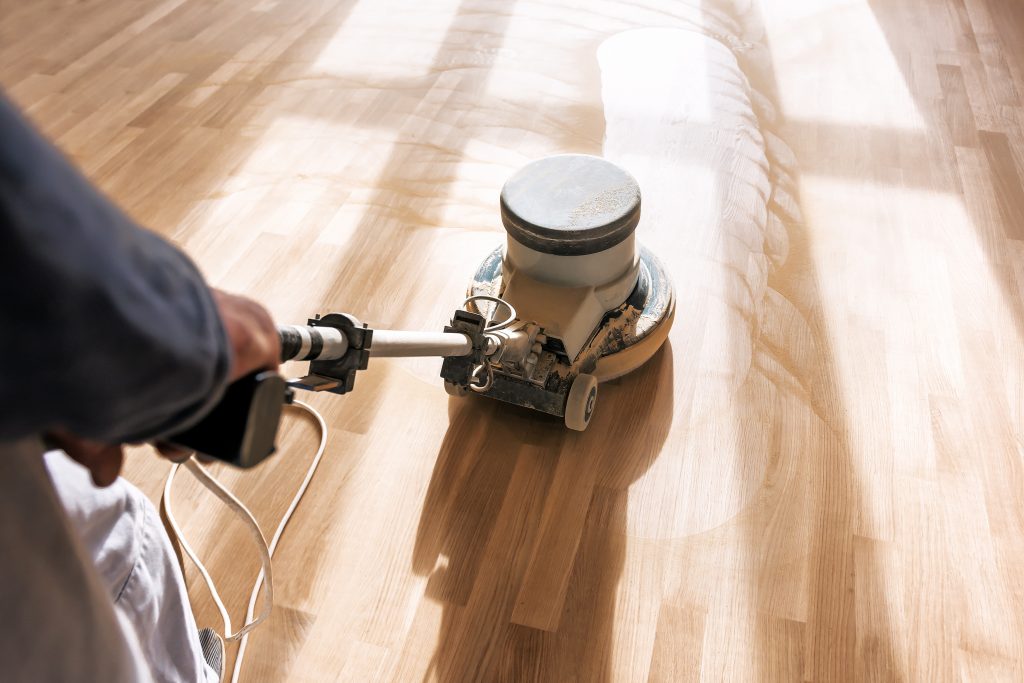 3. Durability
Everyday wear and tear will eventually run its course regardless of the type of flooring you have: hardwood, tile, carpet, vinyl, etc. But unlike the other options, real hardwood flooring can be restored to perfect condition again and again. If you see common types of wear on your hardwood floor such as fading, denting, scratching, or minor warping, simply re-sanding and refinishing your floors will make them look new. No other flooring material offers this convenience.
4. Helping Allergy Sufferers
Another major benefit of having hardwood flooring in your home is that allergens such as dust, dander, pet hair (etc.) sit on top of the floor rather than getting trapped deep in the fibers of carpet. Your floor will be easy to clean thoroughly, resulting in improved indoor air quality.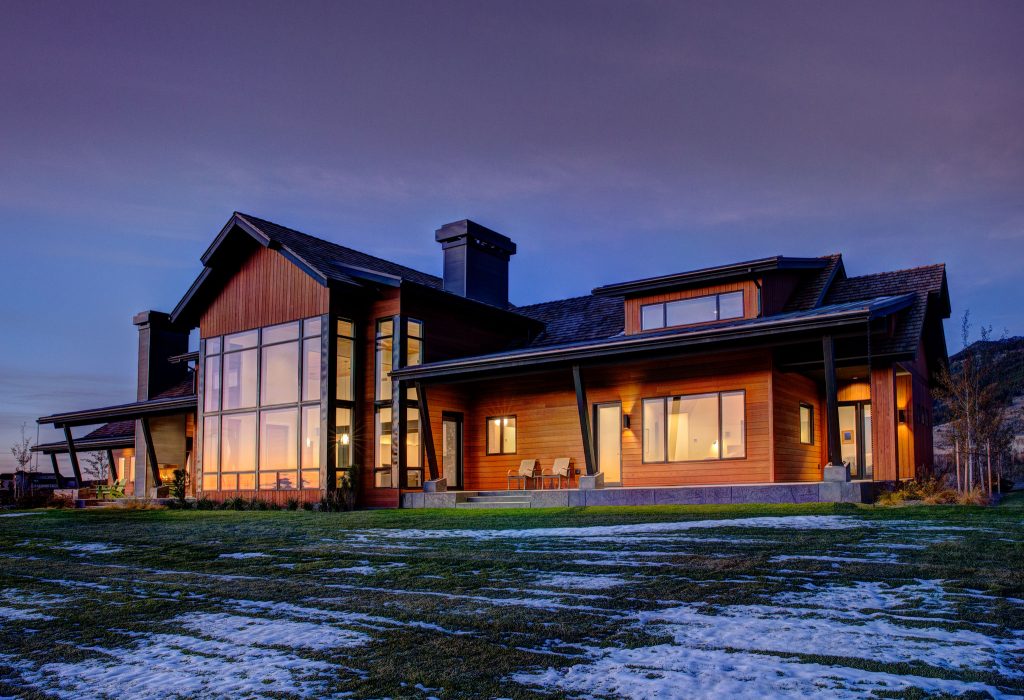 5. Increasing Your Home's Value
If you've ever thought about selling your home, time has shown that real hardwood flooring greatly increases the value of your home. Hardwood floors are becoming more popular and sought after day after day as people realize the kinds of benefits we've listed here.
At Birch Creek Millwork we offer a vast selection of excellent hardwood flooring options. Pair that with decades of expertise and a dedication to superior customer service and it is easy to see why we are quickly becoming one of the nations' premier hardwood flooring manufacturers.
Ready to start designing your own custom hardwood floor? We'll walk you through it.
Design my floor.